Nursing is a highly respectful and rewarding profession. Being the frontline warriors against health emergencies, certified nursing assistants (CNAs) play a key role in helping patients while risking their own lives. These professionals work day and night cooperating with healthcare staff and providing relief to those who are in pain. If you aspire to become a CNA, let our free CNA practice test 2023 help you well prepare for your coming big day!
Given the increasing demand for qualified nurses amid the ongoing COVID-19 pandemic, understanding the qualities of dedicated nurses is important. While this field is exceptionally gratifying, it also demands certain personal characteristics and attributes to deliver the best results.
Given below the 10 good qualities of a nurse that hospitals must consider retaining the best nursing talent.
Empathy
Empathy is one of the first required characteristics of a nurse. It is the quality of a person to feel from others' points of view. In the healthcare profession, nurses need to understand what their patients are experiencing while undergoing medical treatment. Critically sick patients desperately need the nurses' assistance and want immediate help without seeing other patients the nurses are trying to assist. At this stage, instead of getting rude to patients, nurses should predict their patient's needs accurately and assure them that help is on the way. Hence, empathy can build invaluable trust and revolutionize the entire healthcare experience.
Emotional stability
Being empathetic does not mean losing emotional control in traumatic situations. This is also one of the qualities of a good nurse. Nurses often face unexpected circumstances like the ongoing COVID-19 crisis that demands emotional stability to provide patients with quality healthcare. Without getting personal, these professionals have to accept suffering and death. At the same time, the heartwarming moments when a patient is discharged from the hospital also bring gratification. Hence, managing the stress of bad situations and controlling emotions in front of the reuniting families is essential for a nurse.
Attention to detail
Another point in good qualities of a nurse is attention to detail. Nurses have to use their knowledge and critical judgment skills to balance receiving orders from doctors and other healthcare professionals. Working under immense pressure and stressful environment, they try their best to provide patients with the highest quality care. There are higher chances of human error that can lead to unbearable consequences. Hence, nurses must have strong attention to detail to determine the importance of their job responsibilities and reduce potential risks.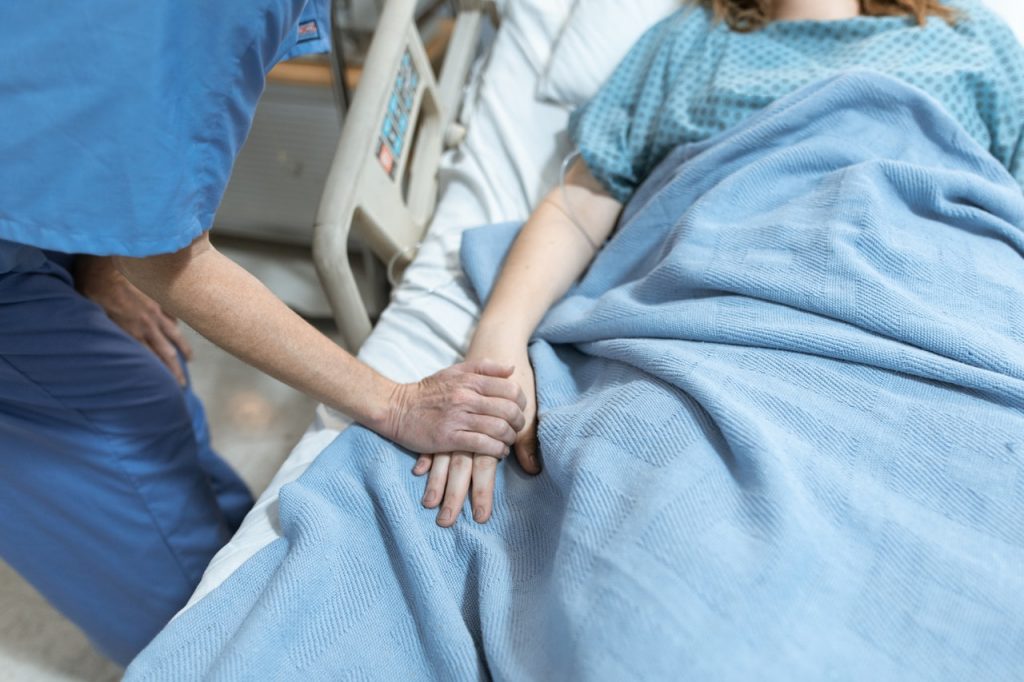 Communication skills 
Nurses work as a connection between patients, their family members, and physicians. They not only take care of their patients but also collect critical data for decision-making regarding medical treatment. Minor errors in medication orders or hospital discharge paperwork due to poor communication can be life-threatening. Therefore, nurses must have top-notch communication skills and the ability to share critical information about a patient's medical history with other healthcare professionals.
>>> Read more: Communication Skills Assessment For A Successful CNA
Continuous learning
Freshly graduated certified nursing assistants (CNAs) hold a professional license to enter the nursing profession, but that does not mean they know everything. It requires several months of clinical practice and evidence-based research to make complex decisions in stressful circumstances. Therefore, nurses require continuous education and more and more practice to reach full competency in the constantly evolving healthcare profession. Having a quest for learning new lessons and gaining advanced skills can help nurses accomplish their career objectives.
Physical endurance
Nursing is not a sitting-all-the-day job. Instead of performing their duties in one place, nurses have to visit patients in different rooms and interact with doctors throughout the hospital. Besides, they often physically handle critically ill patients to provide them with the best medical care. Performing duties in a stressful 12-hour shift, nurses require a unique combination of physical endurance and emotional stamina. This would help them take care of their patients effectively and meet their medication needs.
Critical thinking
Critical thinking is a disciplined, well-organized, and self-directed approach to devising rational conclusions based on an objective evaluation of available facts. In the healthcare sector, nurses with strong critical thinking abilities can interpret data, understand their patients' needs, and overcome clinical challenges professionally. This quality is extremely important because the decisions taken by nurses are autonomous and have long-term consequences on patients' health. Taking the right decisions in high-pressure situations demands critical thinking and a rational approach.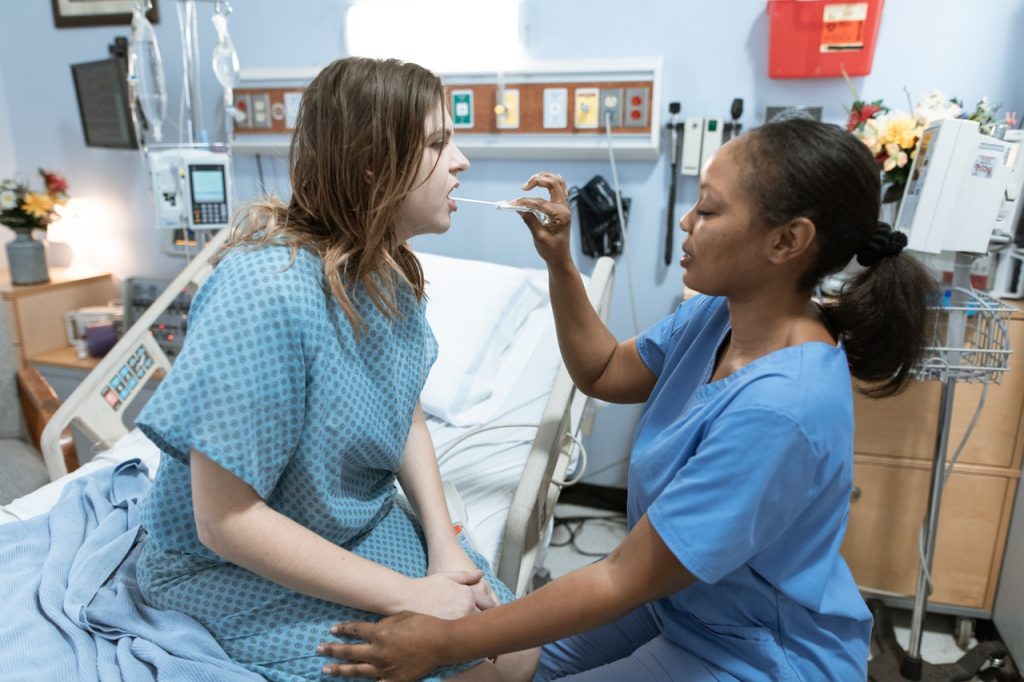 Time management
Like every other profession, nursing also relies on the importance of time management for the provision of quality healthcare. In their 12-hour shift, nurses have to complete multiple tasks simultaneously. Treating patients, competing priorities, and coordinating with physicians requires effective time management. Quality becomes more important when nurses have to concentrate on the most critical issues first. Besides, refusing to take a break can also affect the nurses' health and reduce their ability to work under stress.
Open-mindedness
Nursing is a very flexible, versatile, and dynamic profession. Nurses come across patients and individuals from diverse backgrounds, regions, and fields. Every patient has unique thinking and behavior based on his or her life experiences. But for nurses, all patients are equal and require quality healthcare without any discrimination. For this purpose, nurses have to be open-minded to accept unconventional opinions to effectively deal with problematic patients. To allow patients to make their own healthcare decisions regardless of their choices, nurses have to become adaptive and culturally competent.
Respectfulness
The last point we should remind you about the good qualities of a nurse is respectfulness. For nurses, a patient laying on the hospital bed is their responsibility. Irrespective of the patient's behavior, nurses have to deal with them respectfully and professionally. Respect is considered a predefined boundary in the nursing profession that helps nurses to take care of every patient and build a therapeutic relationship. Similarly, newly established rules can also increase the nurses' workload and responsibilities, but these rules are intended to improve patient safety. Hence, these must be accepted patiently, respectfully, and deferentially.
Conclusion
To conclude, nurses require several good qualities of a nurse to perform well in a highly regulated and stressful working environment of hospitals. Among these characteristics, the listed above are the most important qualities of a great nurse.
Additionally, nurses should regularly perform self-introspection to recognize their strengths and weaknesses and determine the qualities they should develop to succeed in their profession. As these characteristics grow and mature with time, nurses can achieve their career goals.